Advice

Safe and natural tanning in the most effective way
At Peau d' Or we are all about REAL natural suntanning in the safest and most effective way possible. Knowing what you're doing as a tanner is key to getting the ultimate tan. This is why we want to give you the best advice! So you know all the tools to achieve healthy, glowing skin and the tan of your dreams.
What is your skintype?
Did you know that there are different skin types that determine the maximum exposure time for UV light? And that by knowing your skin type you get valuable information on how to optimally care for your skin? Want to know your skin type? Take the test!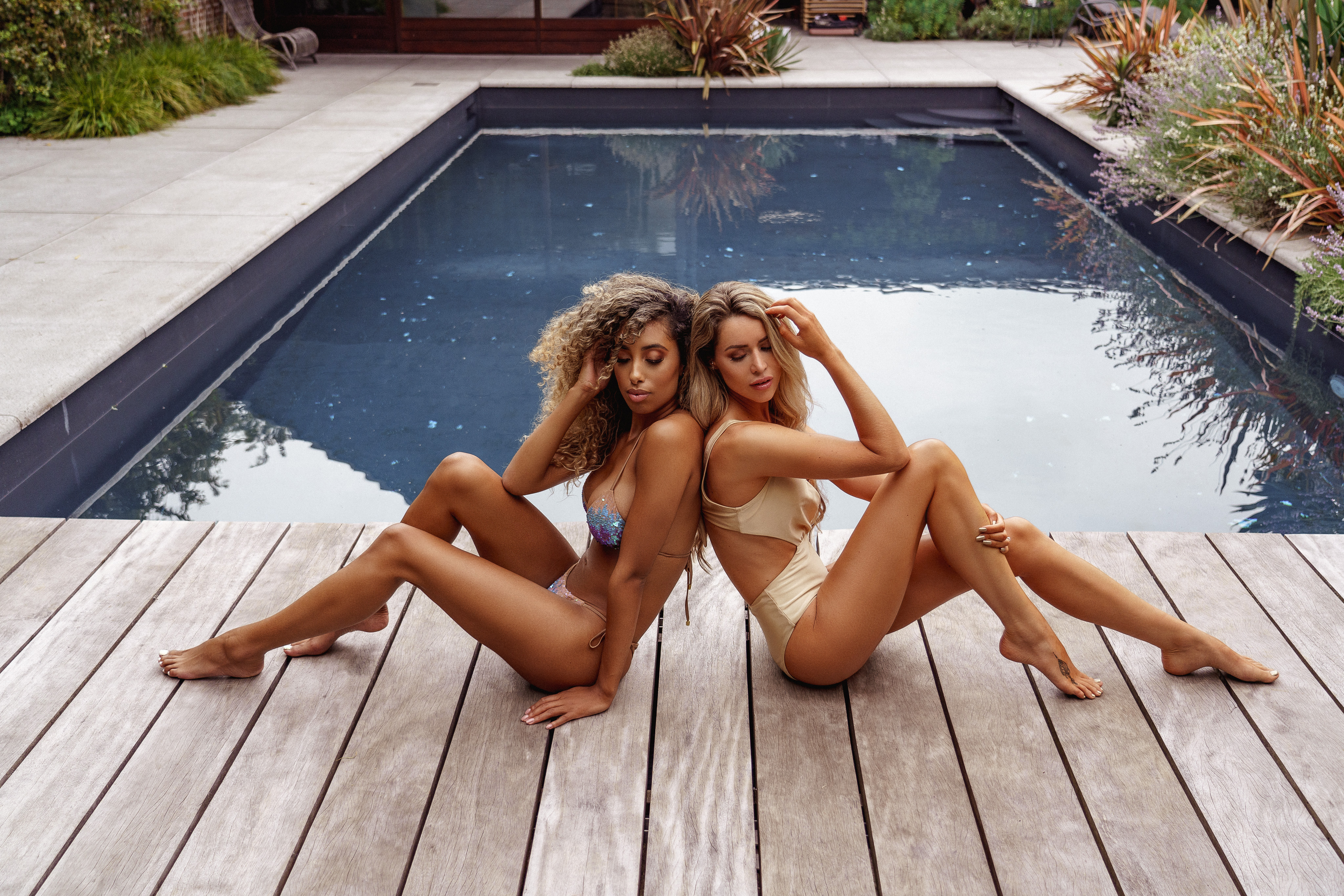 Easily find the best products for you
Choosing the right product for your skin and wishes can be a difficult task. What are the differences between all our tanning lotions and which product is right for you? On the basis of a number of questions, you will receive appropriate advice. Find quick and easily the product that suits you.