Good for you ingrediënten

Lees meer over onze ingrediënten.
All our products are developed by a team of experts with a passion for true beauty. Peau d'Or uses nothing but the best ingredients and proven innovations to provide you with a safe and perfect tan. So, the best of nature and science combined. All of our products are 100% paraben free. Now and always!
Copperized Tan Activators
Copperized Tan Activators™ stimulate the production of natural collagen and enhance elasticity. They help to considerately reduce wrinkles and other signs of aging. Spectacular results!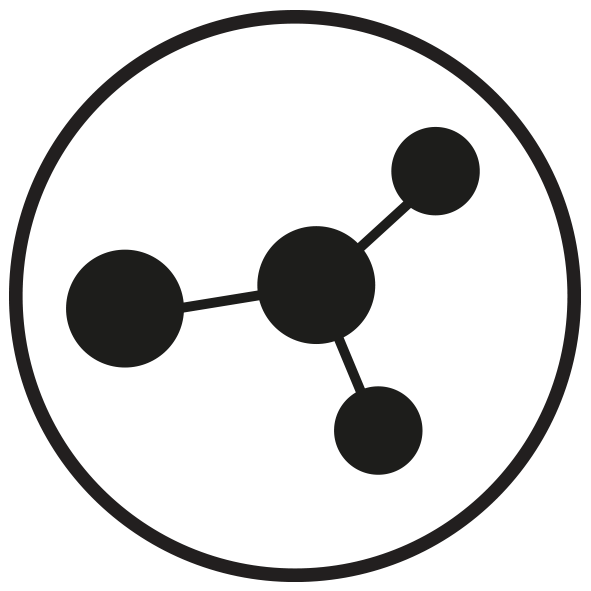 CoQ10 Anti-Aging
Co-enzym Q10 is an essential antioxidant found in every living cell that provides the energy source for cellular renewal and smooth, firm skin!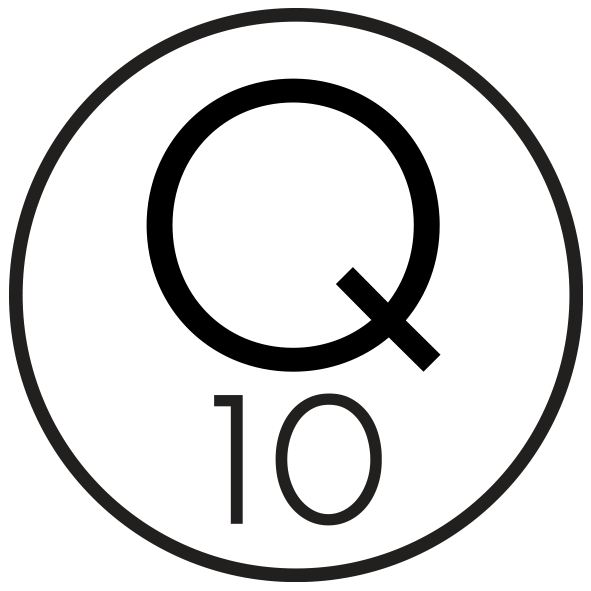 DNA Protect Pearls
Our newest innovation for DNA protection and recovery. DNA Protect Pearls™ burst open by friction and release active ingredients that protect your
skin from adverse effects of UV light by using the most progressive technologies. DNA Protect Pearls™ help maintain that youthful appearance of
your skin.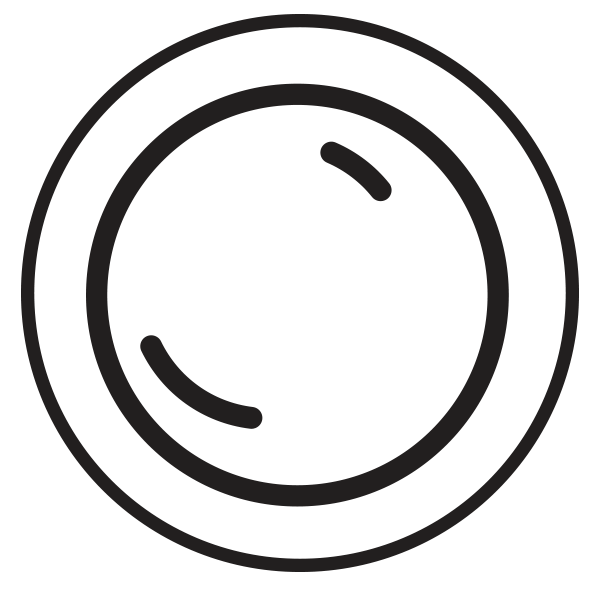 UV Fresh Technology
Stay Fresh during and after tanning with our patented UV Fresh Technology™.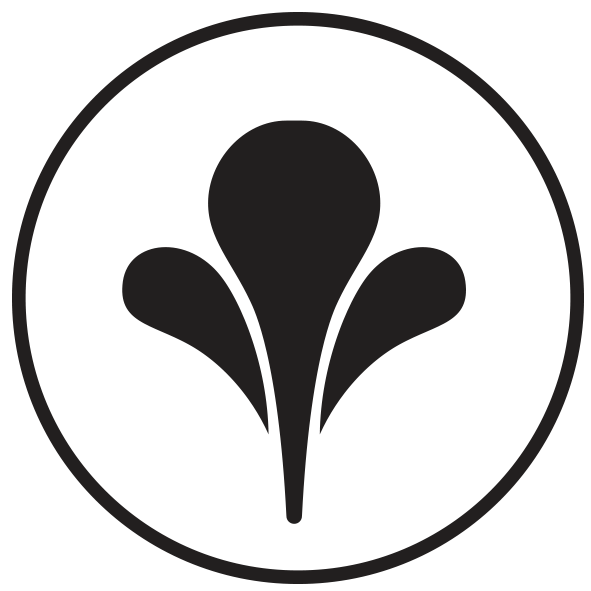 Omega 3-6 Complex
A real treat for your skin, these essential fatty acids. Effectively nourishing, healing, protecting and rejuvenating - it does almost anyting you could
possibly want from a lotion ingredient!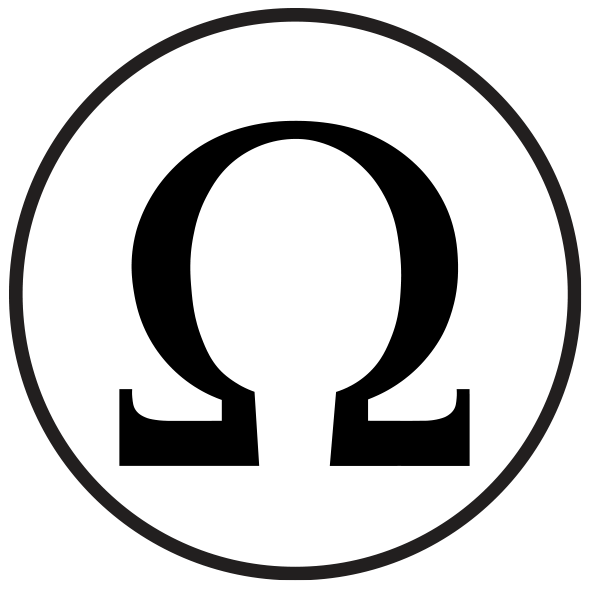 Vitamine E
Known as the king of vitamins when it comes to skin health, Vitamin E is extremely nurturing
and will boost skin health like nothing else!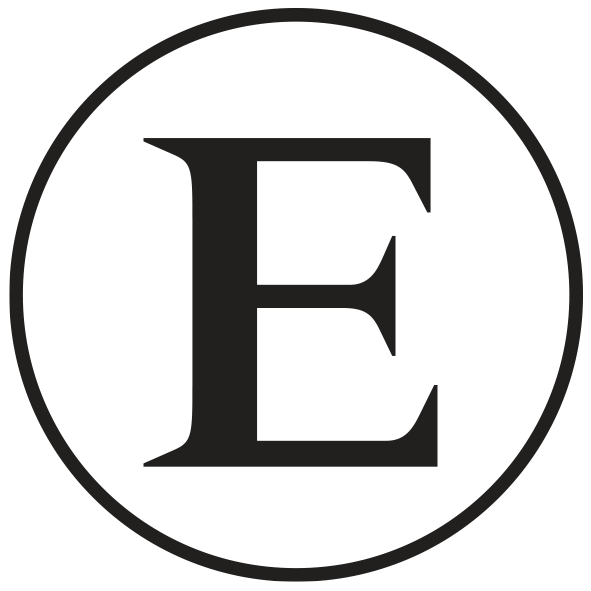 UV Rejuvenating® Complex
Revolutionary anti-aging complex that will significantly reduce the negative effects of UV light on your skin and will make you look younger!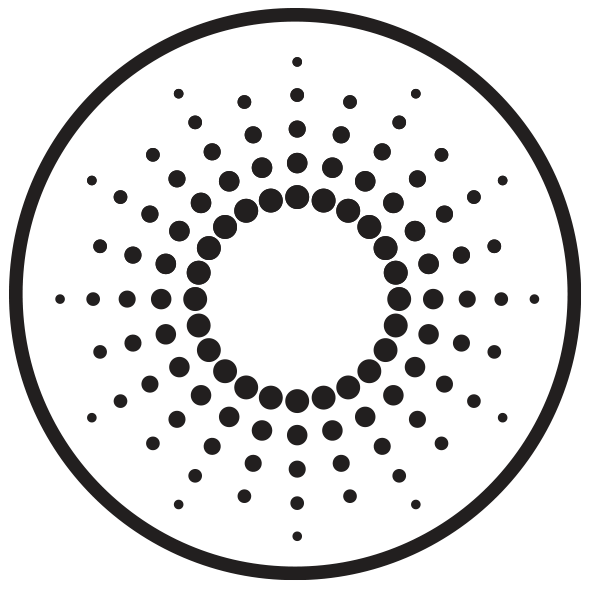 Satin-Pur™
A refined silicone complex that leaves your skin feeling soft and smooth like pure satin.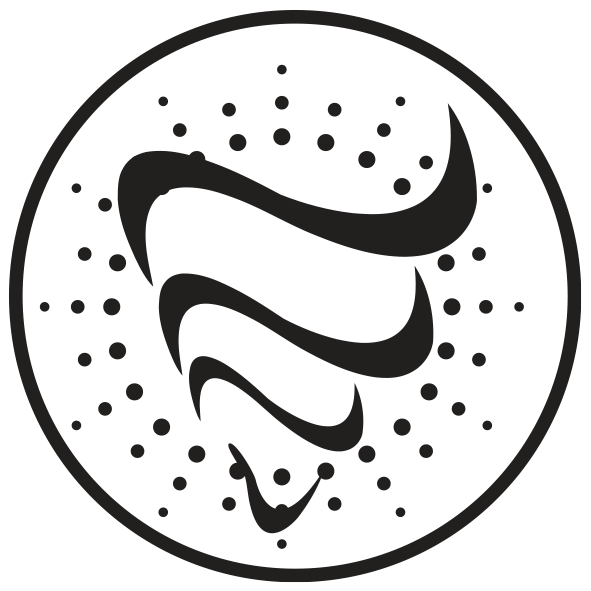 Pomegranate Extract
Pomegranates originate from Persia where they have been grown for centuries. The Egyptians thought that pomegranate juice was actually a life-elixir that would make one immortal. We do know for sure that pomegranate extract is great for your skin! Especially for tanners as it relieves oxidative
stress. Pomegranate extract is a rich natural source for potasssium, vitamin C and Omega 4-5.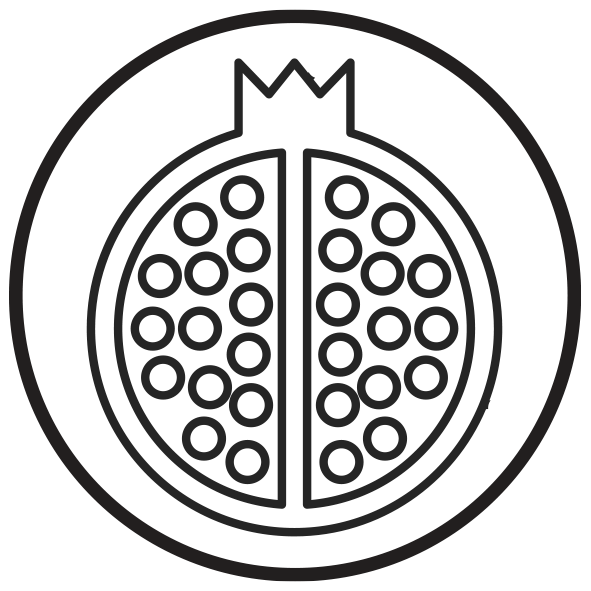 Aloe Vera
One of the most soothing and healing substances known to man, aloe vera will keep your skin well cared for!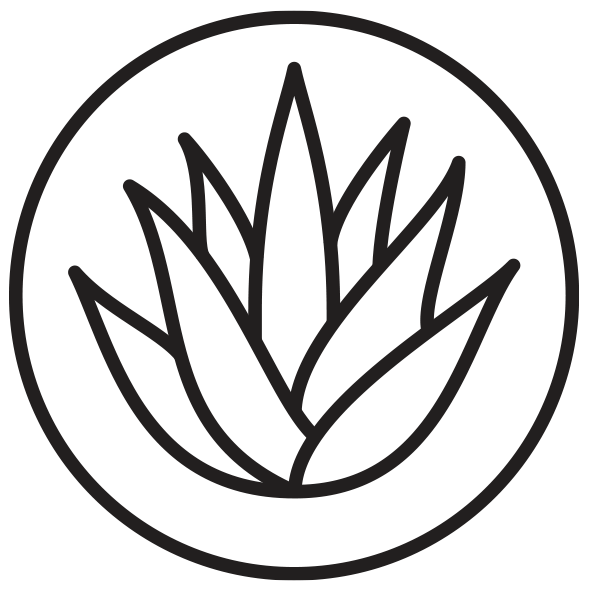 Walnut Oil
Walnut oil is naturally antiseptic, anti inflammatory, firming and moisturizing, and contains a rare form of vitamin E that is very beneficial to skin health.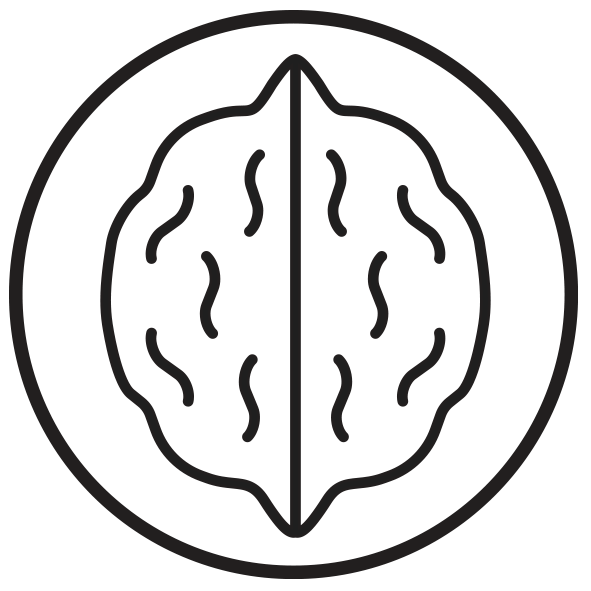 Pro-Vitamin D3
Stimulates the making of Vitamin D and speeds up the natural tanning process. Vitamin D also works as a mood enhancer and strengthens the immune system.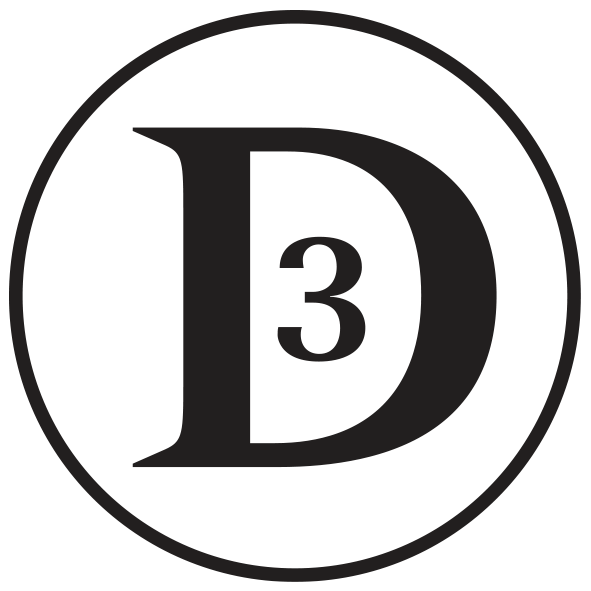 Blackcurrant Extract
A powerful antioxidant from blackcurrants, known for its high nutritional value. Reduces the amount of free radicals in
all layers of your skin.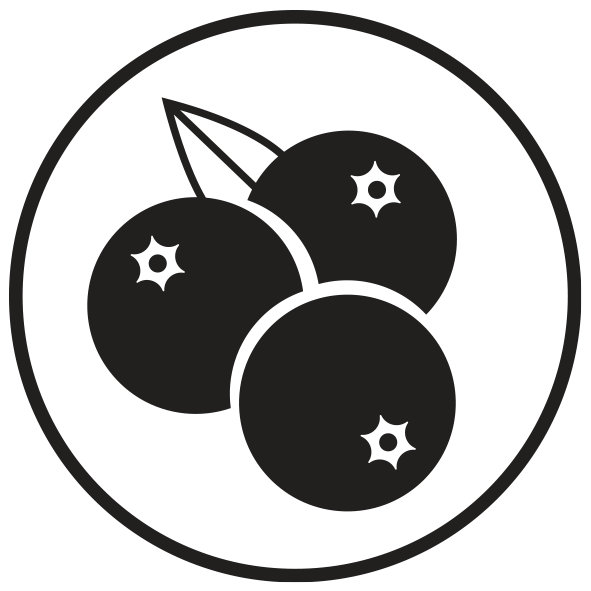 Hemp Extract
Did you know hemp contains more than 400
phytonutrients? It's extreme awesomeness is beginning to dawn on people worldwide, and appreciation of this plant keeps on growing. And boy, it should! Awesomeness from mother nature fits Peau d'Or® like a glove!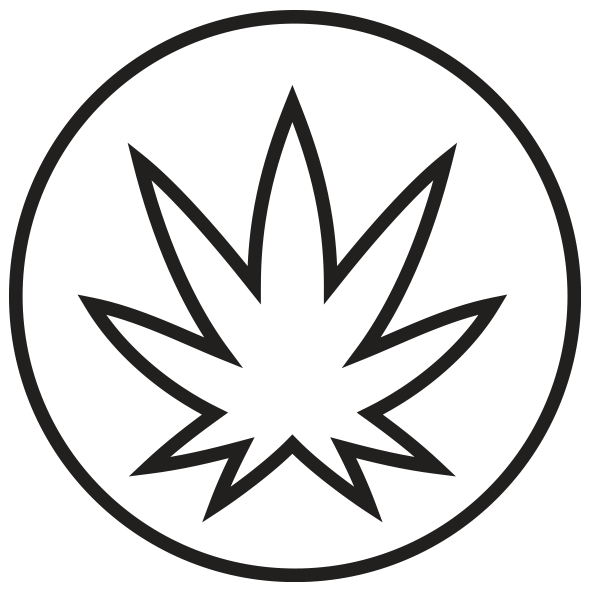 Collaxtreme™
CollaXtreme is based on natural ingredients. It revitalises aged and
damaged cells and stimulates cell vitality. Tests have shown that CollaXtreme increases skin elasticity by 93% and skin smoothness by 61%. It actively enhances tissue repair and wound healing, and it's moisturizing effect lasts all day. Truly a miracle ingredient for anyone
enjoying collagen treatment or hybrid tanning!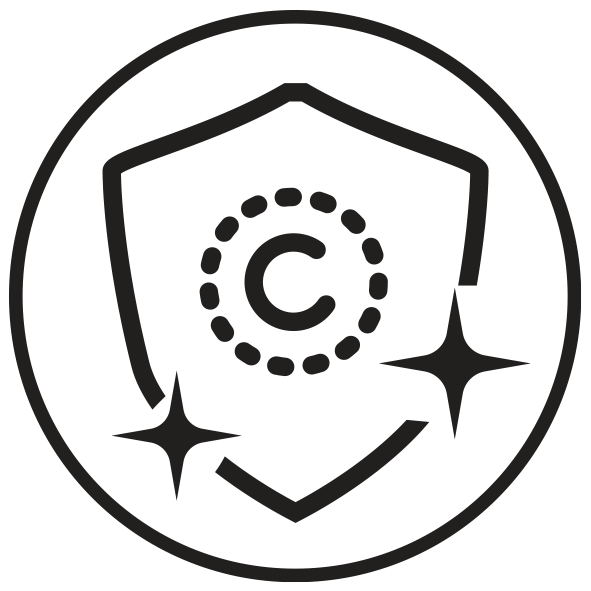 Color Prepare Agents
Natural extracts that optimally prepare your skin for tanning.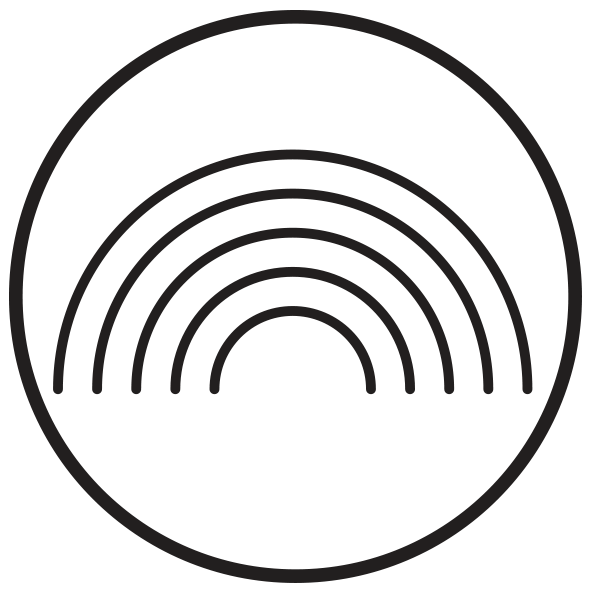 Smashgold Bronzers™
Get dark the smart way! This modern high dimension bronzer will work immediately after applying and leaves you
with a beautiful, even, golden brown glow. Be sure to wash hands after applying!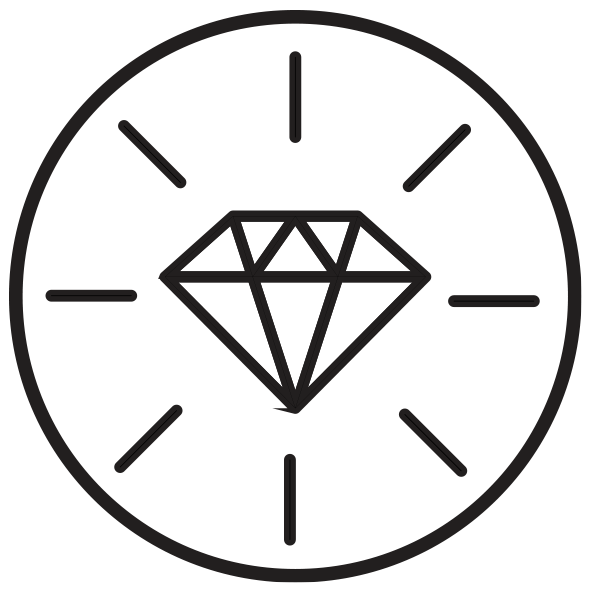 Symbronze™
A revolutionary bronzing complex derived from natural Japanese algae. You have never experienced a bronzer like this before. No stripes or stains: just that perfect natural dark bronze color you desire.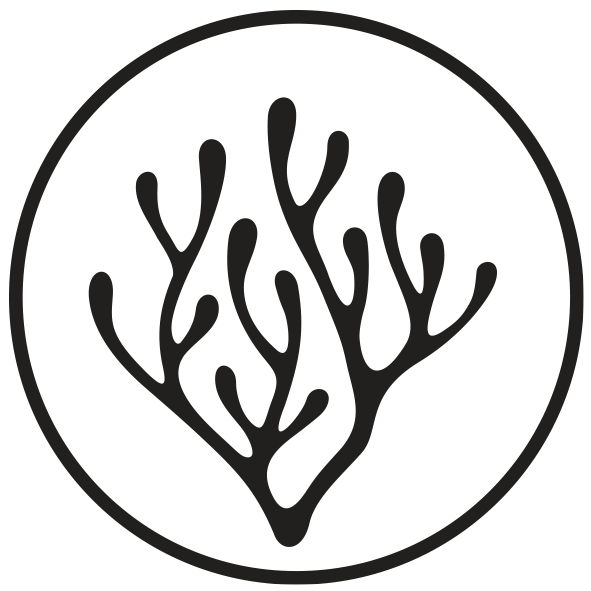 Smart Dark Bronzers™
A mix of the latest innovations in bronzing technology. Smart-Dark Bronzers™ give you a perfectly golden brown and even tan. Be sure to wash hands after applying!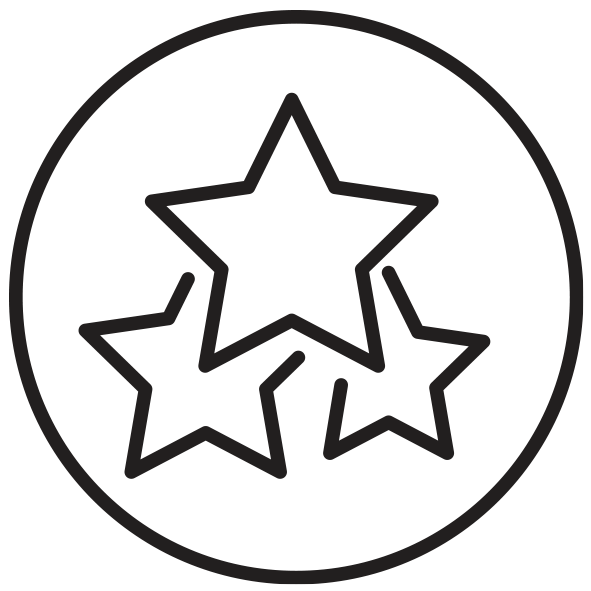 Melanin Boost Complex™
A revolutionary bronzing cocktail for the most beautiful, golden brown tan of your life! This cocktail of carefully selected ingredients enhances the
production of melanin in your skin for prolonged, 100% natural and deep dark tanning results.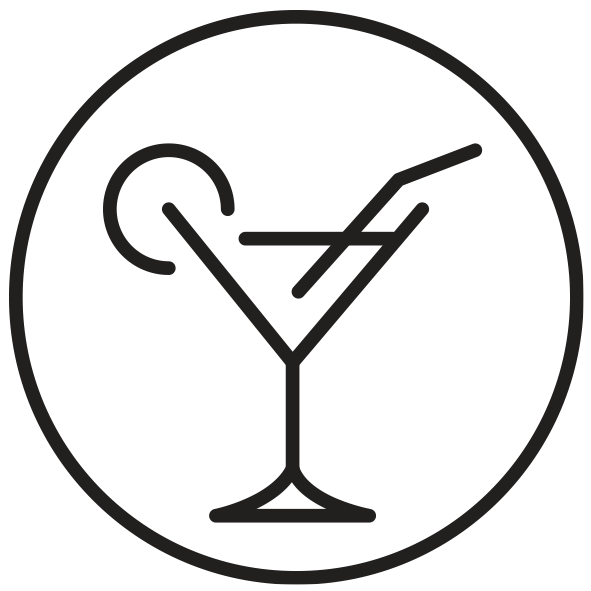 Tan-Extend Complex™
Stay tanned up to 49% longer with our patented and scientifically proven Tan-Extend Complex.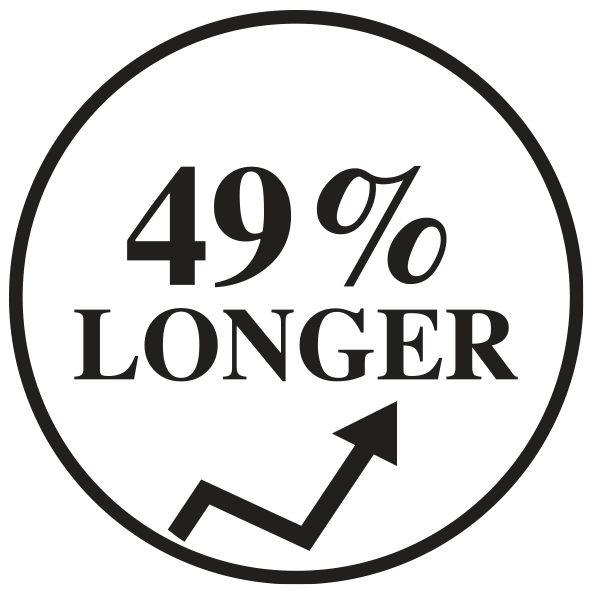 Deep 'n Dark Intensifier™
Unique in tanning! Up till 28% darker and deeper tan with Deep 'n Dark Intensifier.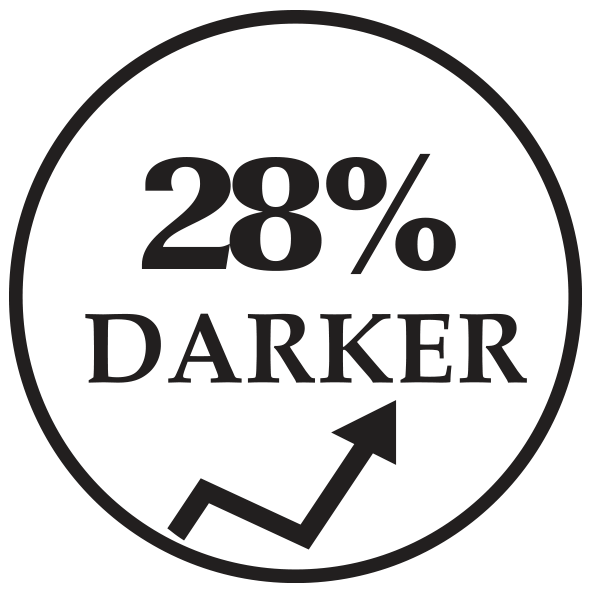 Real 24 Carat Gold
Gold has anti-inflammatory properties, enhances your mood and rejuvenates. Add some magic to your life with our 24 carat gold!
Real Diamond Dust
Referred to as the 'king of gems', unique in its powers of light reflection and dispersion… A symbol of wealth and abundance, dust from real diamonds adds just the ultimate shine to your tanning experience.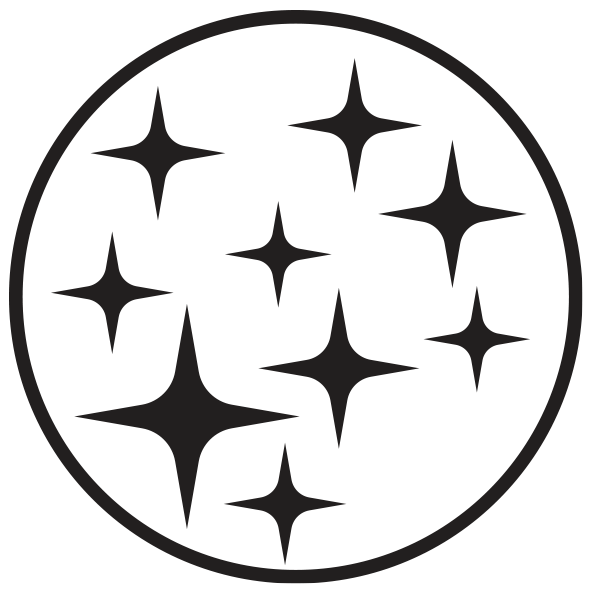 Platinum Melanin Extract
Platinum Melanin Complex™ increases the natural melanin (pigment) in the basal layer of your skin up to 43%!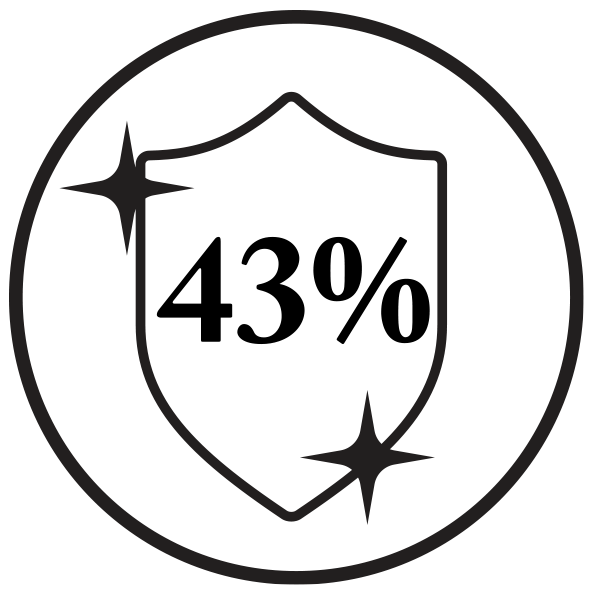 Ons merk in cijfers
Mijlpalen & Prestaties
Landen

53

Jaren Jong

10

Unieke Producten

30+

Binnenzonnesessies

10,000,000+